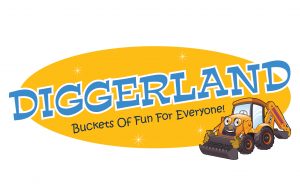 Diggerland allows children and adults to ride, drive and operate real diggers, dumpers and other full-size construction machinery. Each of their 4 theme parks has 20 different rides and drives and features over 100 machines – with a large majority of these being a range of different sized Komatsu excavators.
One of their most popular rides is the Spindizzy, where visitors get strapped into a specially constructed super-sized digger bucket, which is attached to a PC210, before getting hoisted up and spun around.
Another activity with Komatsu machines is "Buried Treasure" where all ages can use the PC14 mini excavator to find and retrieve something hidden amongst the sand.
Other activities include an indoor children's play area, Go-Karts, Mini Landrovers, A Dig-a-round carousel and so much more. It really is a day out with activities children won't be able to experience anywhere else.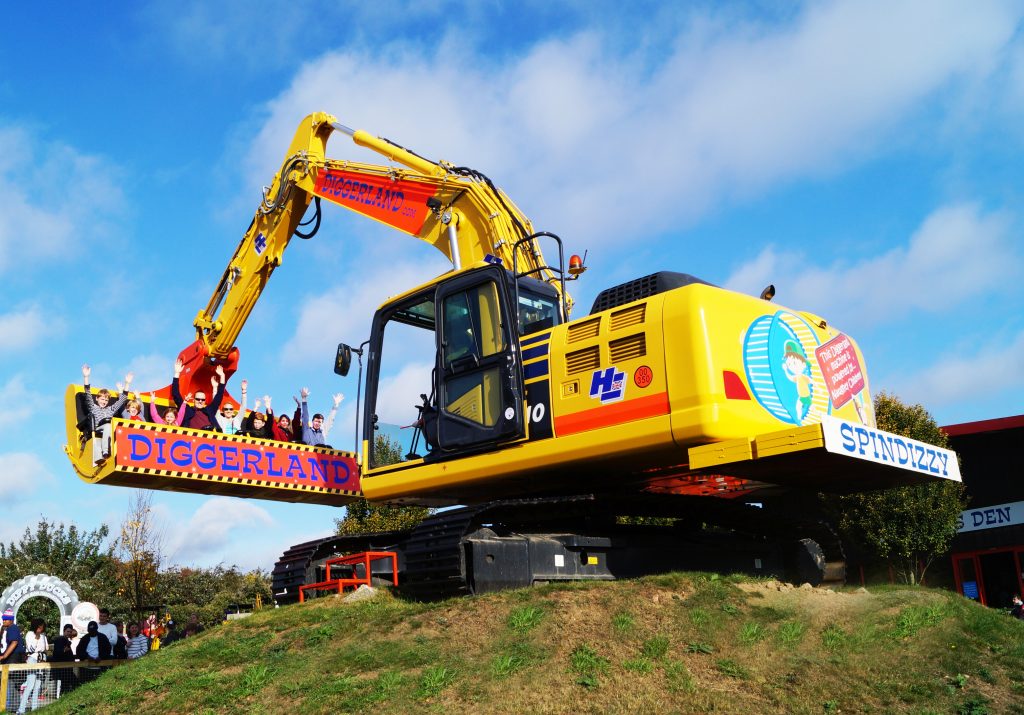 For your older children (aged 17+) or adults that want a more challenging machine experience, Diggerland also offers experience days for additional costs. There are a variety of different experiences to choose from, but of course our favourite is the Monster Digger Experience where people can jump inside a Komatsu PC210 to learn the basics or if you're a natural operator try some more challenging tasks in the excavator.
The four theme parks are located in:
• Kent
• Devon
• Durham
• Yorkshire
The parks are currently closed, but they will be reopening on Saturday 10th February, just in time for a fun filled half term. For more information visit the Diggerland website.
SUBSCRIBE TO OUR NEWSLETTER