L. Lynch Plant Hire & Haulage Ltd. has built a reputation over the last 30 years for operating one of the safest, most cost effective and efficient plant hire companies in the UK.
Now equipped with a large fleet of Komatsu machines, which is constantly expanding, the company recently welcomed the arrival of their first Komatsu hybrid excavator after a successful demonstration in April.
During the demo they tested the HB215LC-2 against a PC210LC-11 which is the standard equivalent to the hybrid excavator. The machines completed the same tasks for the same number of days on the A14 Cambridge to Huntingdon Improvement Scheme and the results were impressive. The HB215 had an average fuel consumption of just 9.3 l/h whilst the standard excavator was using 16.7 l/h.
"What prompted us to test the hybrid excavator is that Komatsu technology has been around for 10 years, whilst other manufacturers are only just releasing their hybrid machines. So, by trialling their third-generation hybrid machine we already knew that the results were going to impress," says Liam Moore, Senior Operator Manager at Lynch Plant Hire.
Today, the new hybrid machine continues to work on the A14 Improvement Scheme and during the month of August it had an average fuel consumption of just 8.1 l/h.
Lynch Plant Hire have a renowned reputation for understanding and meeting the demands of their customers. With many of their clients and upcoming contracts – such as HS2 – pushing for innovative product solutions the Komatsu hybrid excavator fits the requirements for greener more efficient machines which produce lower amounts of CO2.
The company recently received their second HB215 which has gone to work on the M23 and have ordered another three which are due be delivered in the upcoming months.
"Marubeni-Komatsu don't just provide us with strong, reliable machines with great residual values. They have continuously provided us with brilliant customer service and delivery times," says Liam.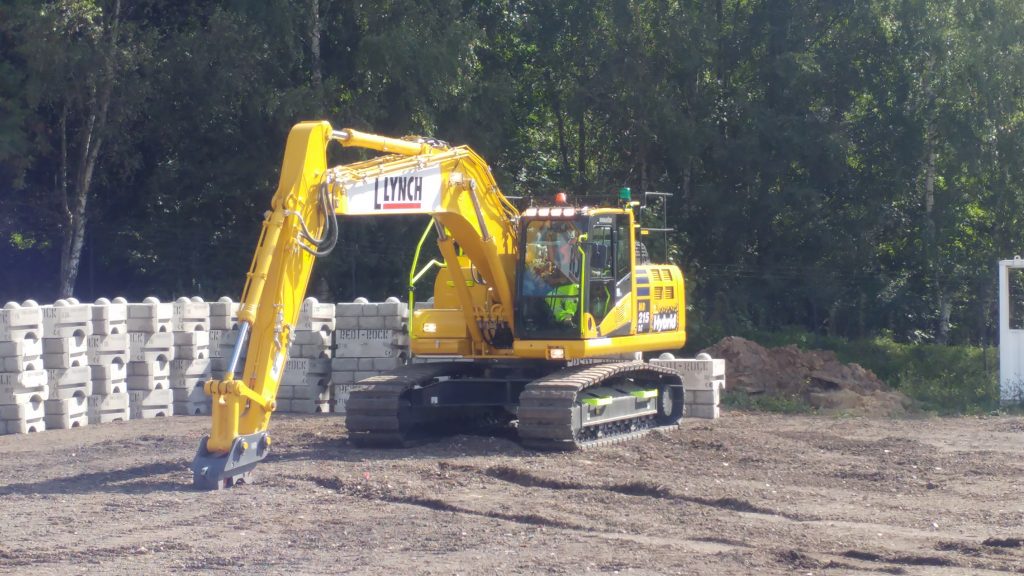 Interested or want to find out more? Fill out the enquiry form.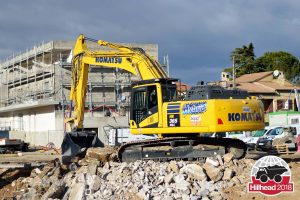 SUBSCRIBE TO OUR NEWSLETTER