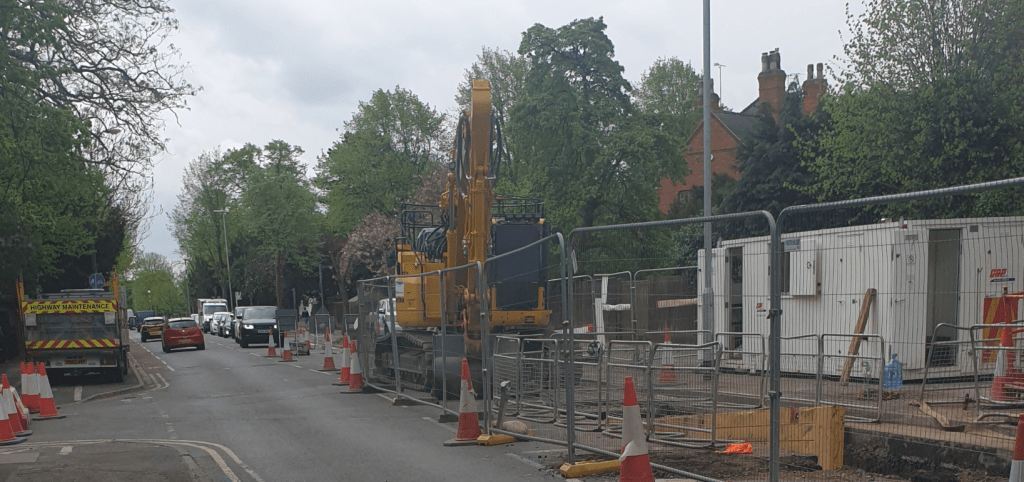 M2 Civils are a Nottinghamshire based company offering their specialist drainage and groundwork services nationwide. The company was formed in June 2015 by 2 individuals who amongst themselves have decades worth of experience within the industry.
Specialising in major deep drainage projects has its challenges, such as poor ground conditions, excavating around live services and deep excavations in restricted working spaces. However, the vast knowledge and experience of the team paired with the correct tools for the job has enabled the company to be prepared for all challenges that may come their way whilst working in these tough environments.
Last year they invested in their first Komatsu short tail swing excavator, a PC138US-11, which is more compact than a conventional excavator yet retains the same power and stability allowing the company to confidently work in tight spaces.
Impressed by the performance of the Komatsu machine alongside continuous support and great communication with their area sales manager, M2 Civils went on to receive their second short tail excavator in February 2019. This time they went for the larger PC228USLC-11, a 23 tonne ultra-short tail excavator to meet the growing workload and broaden their offering into heavier construction jobs.
As well as the excavators meeting the company's tough requirements, M2 Civils have also been impressed with the smooth operation, quick response to touch and the power distribution of Komatsu machines. In addition to this, the operators of the machines have also given positive feedback on the comfort of the machine.
One of the upcoming jobs for the PC228USLC-11 will be on restricted road works. Using short tail swing machines in this application allows the work to take place with minimal interference to lanes that may still be open to drivers and obstacles that may be on the roadside. The machines also improve the safety of workers and operators.
Other applications Komatsu short tail swing excavators are ideal for include urban jobs and forestry work.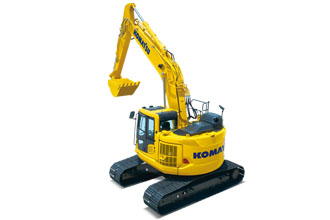 Interested?
Find out more about the PC228USLC-11 by clicking the button below or filling out an enquiry form to speak to your local area sales manager.
Sign up to our newsletter for all new machines releases, events and other Marubeni-Komatsu news: