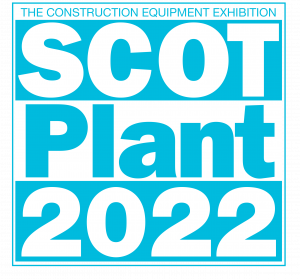 Marubeni-Komatsu Ltd are proud to be exhibiting at ScotPlant  2022 – Scotland's biggest construction equipment trade event. With 7 different Komatsu machines on show and free entry it's time to plan a visit into your diary!
Free tickets can be booked here: https://bit.ly/3ignAHi  
Find us at 7th Avenue, plot 2 (junction of 7th Avenue and Avenue H).
23 and 23 April, Royal Highland Centre, Edinburgh.
Komatsu machines at ScotPlant 2022:
HB365LC-3E0:
The new HB365LC-3 Hybrid Hydraulic Excavator features an EU Stage V engine and ultra-low noise levels, and it further reinforces Komatsu's strong commitment towards a substantial reduction of the environmental impact of earthmoving machines.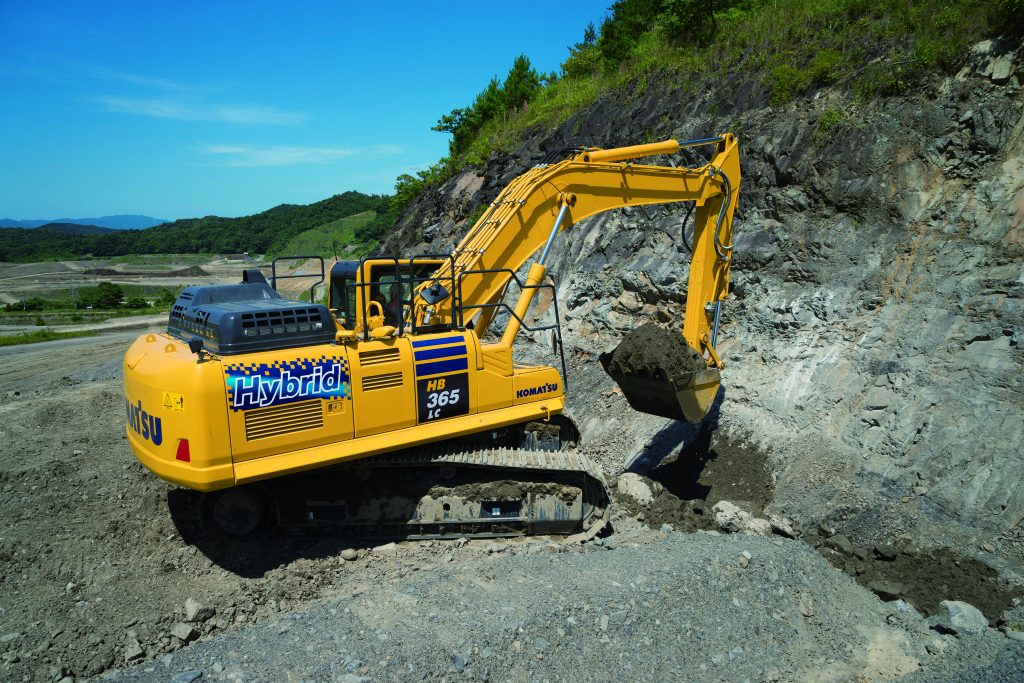 WA475-10E0:
Featuring the Komatsu Hydraulic Mechanical Transmission (KHMT), this next generation 24 tonnes class wheel loader is a versatile performer with an EU Stage V engine.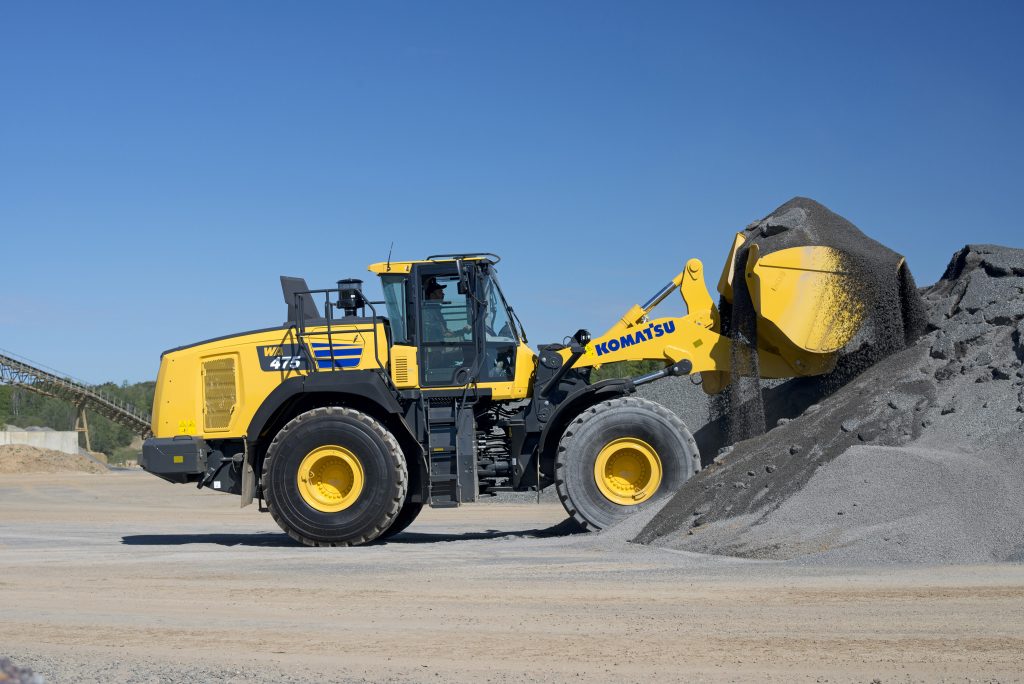 WA480-8E0 Aggregate Handler:
The WA480‐8 Wheel Loader, a heavyweight performer with an EU Stage V engine and, on average, up to 15 % lower fuel consumption than the previous WA480‐6 LC.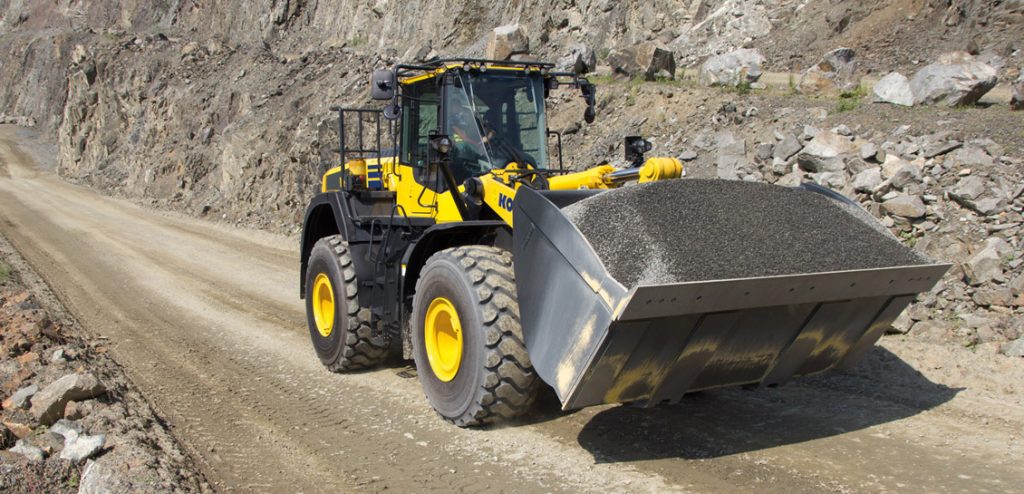 PC138US-11E0:
The PC138US-11 Hydraulic Excavator shows Komatsu's leadership in technology and innovation with an environmentally friendly EU Stage V Komatsu engine, up to 5% improved fuel efficiency, an upgraded cab design and enhanced safety and serviceability.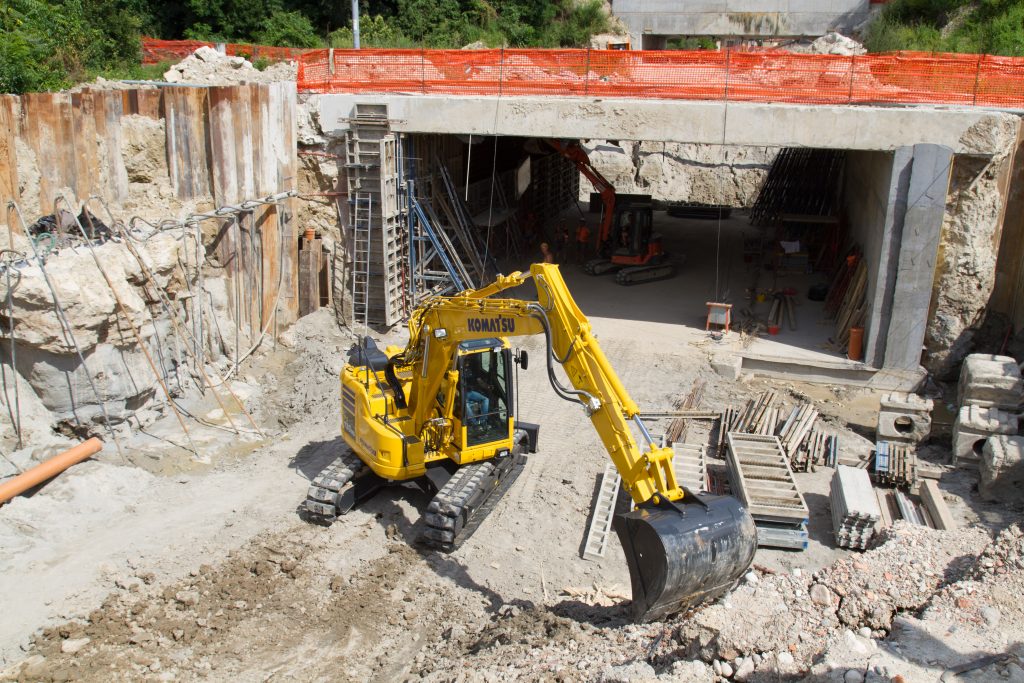 PC210LCi-11E0:
The Komatsu PC210LCi-11 Hydraulic Excavator features Komatsu's revolutionary machine control and guidance system, fully factory integrated with the other qualities and benefits of the standard Komatsu PC210LC-11 excavator.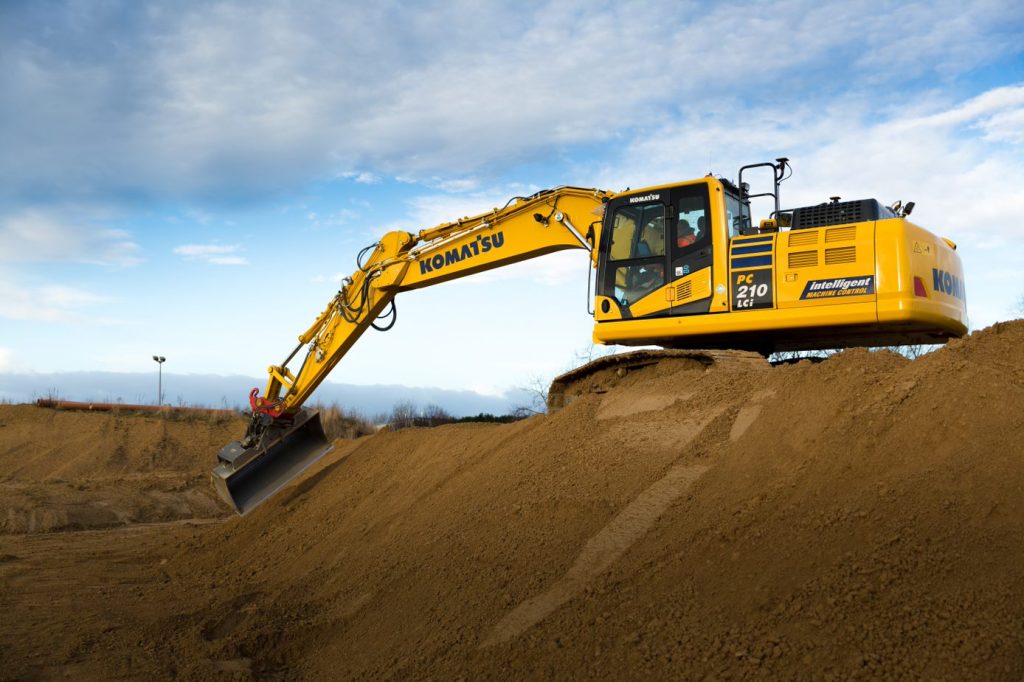 D61PXi-24E0:
The D61PXi-24 Bulldozer is equipped with intelligent Machine Control technology. Featuring all the advantages of the D61PX-24 dozer and enhanced with the customer benefits offered only by Komatsu's integrated intelligent system, the D61PXi-24 brings improved efficiency and reduced costs to customers.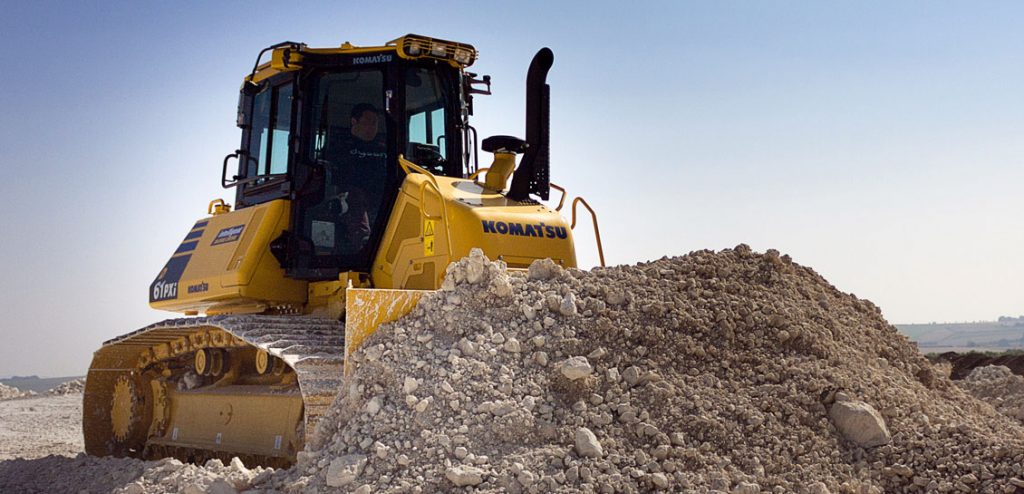 PW160-11:
The Komatsu PW160-11 Wheeled Excavator is ideal on job sites with limited space or in urban areas, this compact machine is a versatile tool, packed with new features.