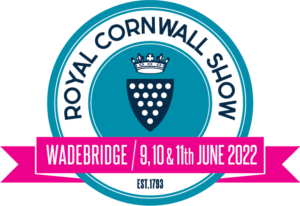 With over 200 years of history, the Royal Cornwall Show is the county's biggest annual event and is brim-full of exhibits and activities which offer so much in the way of entertainment, competition, information, shopping and all that's best in food and farming.
We are proud to be exhibiting again with a wide range of machines for you to explore and get familiar with. Mike Darch (South West Area Sales Manager) will be on the stand with his team ready to show you the machines and answer any questions you may have.
Mob: 07824 858976
You can find us at Stand 505 (Grid Ref C3)
9 – 11 June at The Royal Cornwall Events Centre, Wadebridge. PL27 7JE.
PC26MR-5 Mini Excavator:
The new compact mini-excavator PC26MR-5 is the product of the competence and the technology that Komatsu has acquired for over 100 years. The project was developed with a constant attention to the needs of customers from all over the world. The result is a user friendly machine with a top-class performance.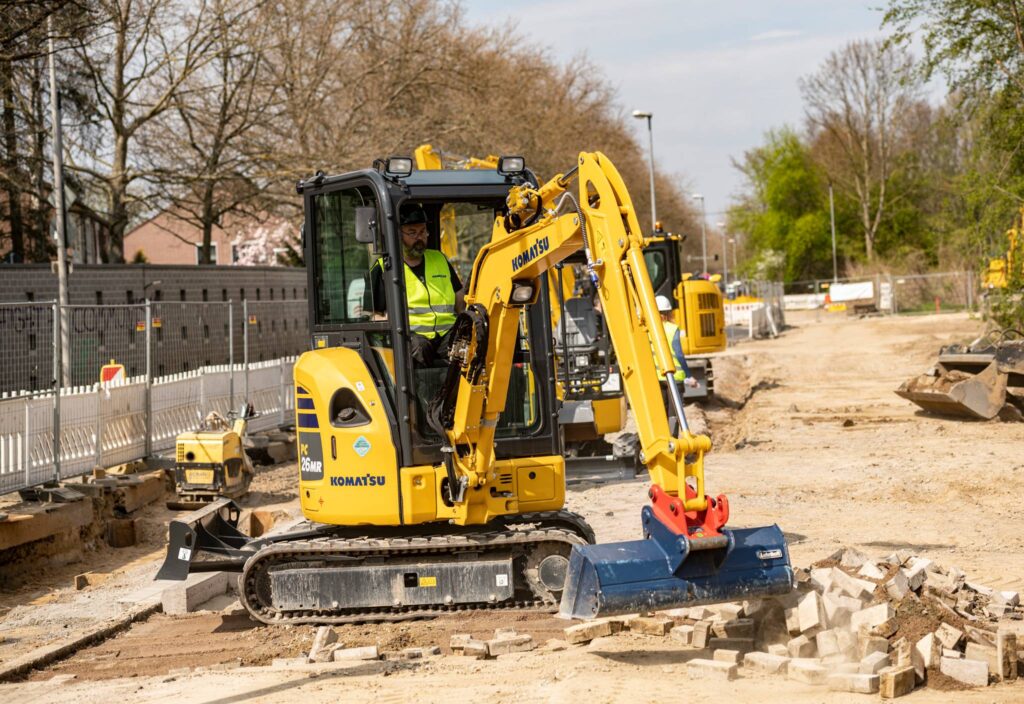 PC80MR-5 Midi Excavator:
The PC80MR-5 Midi Excavator has an integrated counterweight and tight tail swing radius, a swing boom that hugs the machine and operating weights ranging from 8,000 to 8,240 kg. The PC80MR‐5 is ideal for work in confined areas and urban environments.
The Komatsu PC80MR‐5 is packed with new and improved features. Designed with the customer in mind, it is powered by an electronically controlled Komatsu Stage V engine, with DPF and a net horsepower of 46.2 kW (62 hp). This more environmentally‐friendly engine maintains the proven performance of the previous series while reducing fuel consumption by up to 10%.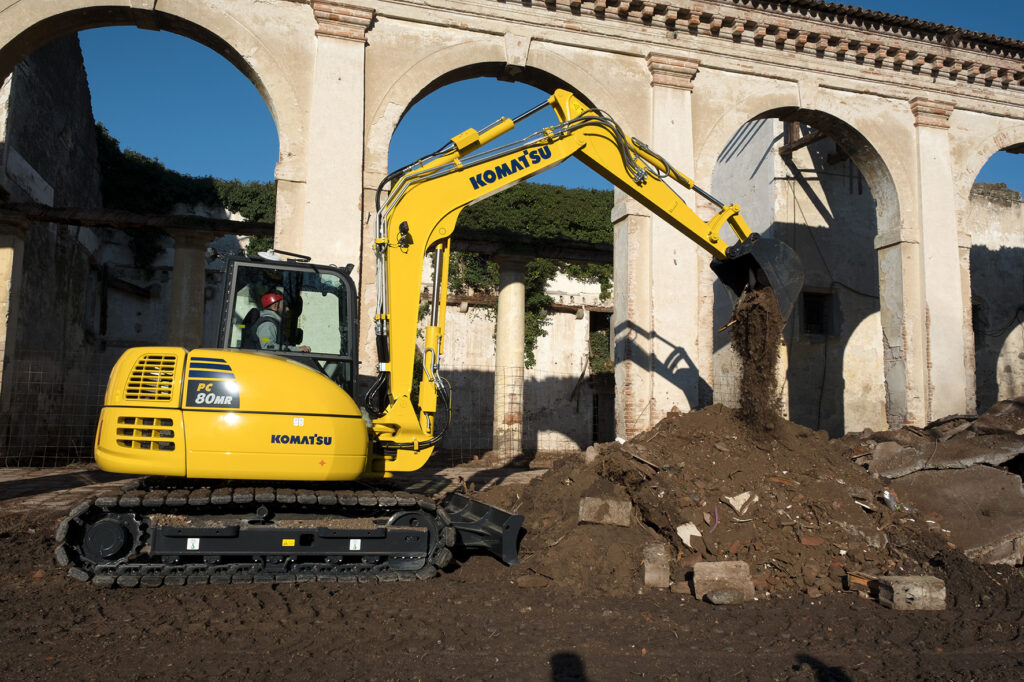 PC138US-11 Short Tail Hydraulic Excavator:
The PC138US-11 Hydraulic Excavator shows Komatsu's leadership in technology and innovation with an environmentally friendly EU Stage V Komatsu engine, up to 5% improved fuel efficiency, an upgraded cab design and enhanced safety and serviceability. Productivity is maximised and operating costs are reduced.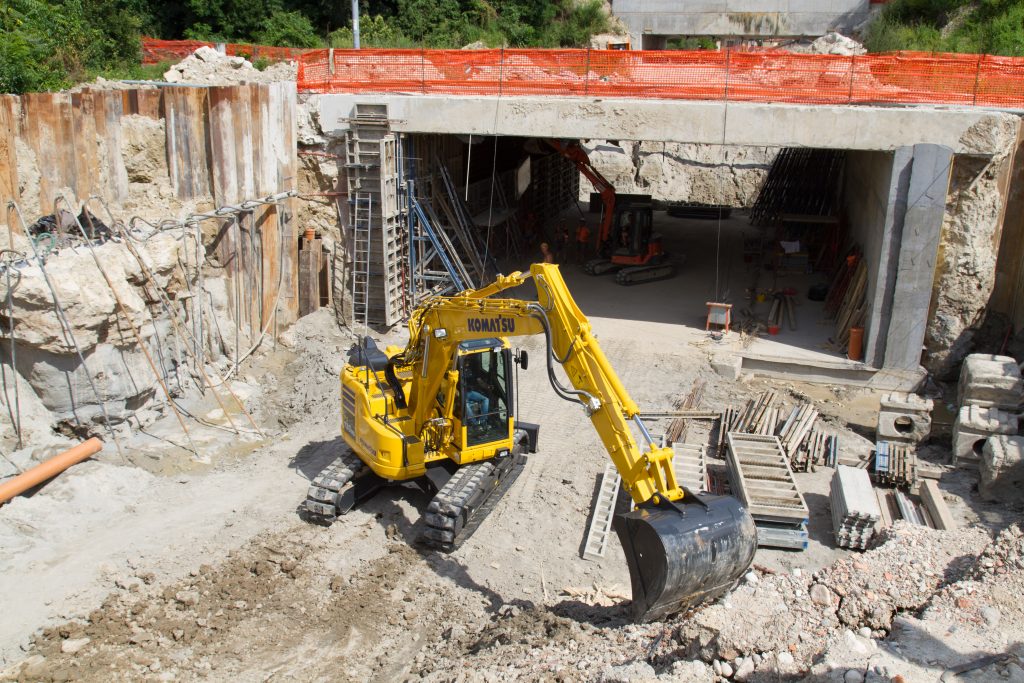 D71PXi-24 Bulldozer:
The D71PXi-24 Bulldozer is the all new hydrostatic drive iMC Crawler Dozer in the 22-ton class. Featuring all the advantages of the D71-24 dozer and enhanced with the customer benefits offered only by Komatsu's integrated intelligent system, the D71PXi-24 brings improved efficiency and reduced costs to customers. The innovative machine control system allows automated operation from heavy dozing to fine grading. It senses and controls the blade load to optimise the start of the cut and minimise track slip. Equipped dozers can greatly enhance work efficiency in any application, especially when a specific finished level must be guaranteed. 
PW160-11 Wheeled Excavator:
The Komatsu PW160-11 Wheeled Excavator is ideal on job sites with limited space or in urban areas, this compact machine is a versatile tool, packed with new features. It has a powerful EU Stage IV engine and provides an average of 4 % lower fuel consumption. The Komatsu PW160‐11 proposes advancements in design and technology that improve versatility, efficiency and operator comfort.