WASTE AND RECYCLING WHEEL LOADERS
Wheel loaders form a crucial part of the waste and recycling process, which is why we offer a wide range of specifications including buckets, protection and tyres for wheel loaders working in this application. For further details view our brochure or contact your local area sales manager.
THE RIGHT TOOLS FOR THE JOB
Dedicated waste spec machines demand specialised arms and attachments. We design these specifically for efficient handling of a wide range of products to withstand the rigours of your industry.
PROTECTING YOUR INVESTMENT
Our wheel loaders come with some protective features as standard. However, each machine can additionally be ordered with a range of optional guarding solutions to further protect you machine and decrease repair costs and downtime.
THE WASTE HANDLER MACHINE RANGE
Below is a range of four wheel loaders which represent Komatsu's core waste handling machines. Each of these machines can be custom-built to a specification to suit your particular application and work environment – ensuring maximum efficiency and productivity.
These machines are the recommended models for waste and recycling applications however we are also able to modify other models to the right specification for the job. You can view our full range of wheel loaders here.
"Wheel loaders form a crucial part of the waste and recycling process, feeding high volume low density waste into recycling plants and, once processed, re-handling the even lighter products for re-manufacturing.
The nature of this industry means wheel loaders require specific loader ends to achieve the load-over heights associated with low density products, plus a wide range of attachments for efficient re-handling. I believe our dedicated, waste-spec, Komatsu wheel loaders fully satisfy these industry requirements."
– Carl Woollaston, Product Manager, Wheel Loaders.
ALSO RECOMENDED FOR THE WASTE & RECYCLING INDUSTRY
Our hybrid excavators are also ideal for this industry in applications where lots of slewing is undertaken, such as loading a screen or a crusher. On average our hybrid machines reduce fuel consumption by 30% (compared to a standard PC210LC-11 Excavator) and reduce CO² emissions, making it a greener machine. However, machines in this application have the ability further improve these figures.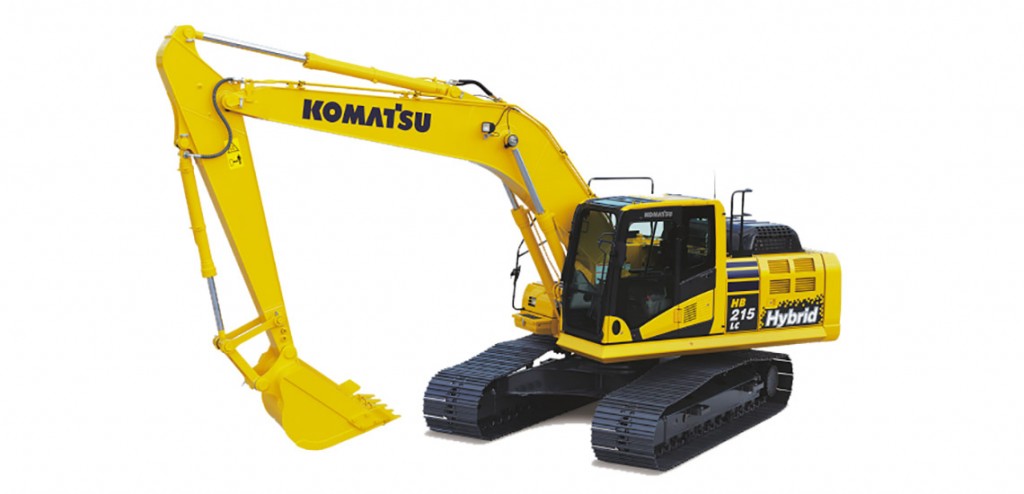 SUBSCRIBE TO OUR NEWSLETTER