A machine's undercarriage represents a significant ongoing investment during its lifetime and as the manufacturer, Marubeni-Komatsu recognises the need to provide the best quality components for the right price. With our new longer warranty on Undercarriage parts, your investment is secure.
Undercarriage components are now covered for breakages and leakages for a period of 36 months or 4000-hours (whichever comes first) from their installation by MKL.
The following parts are now covered by an extended warranty as standard: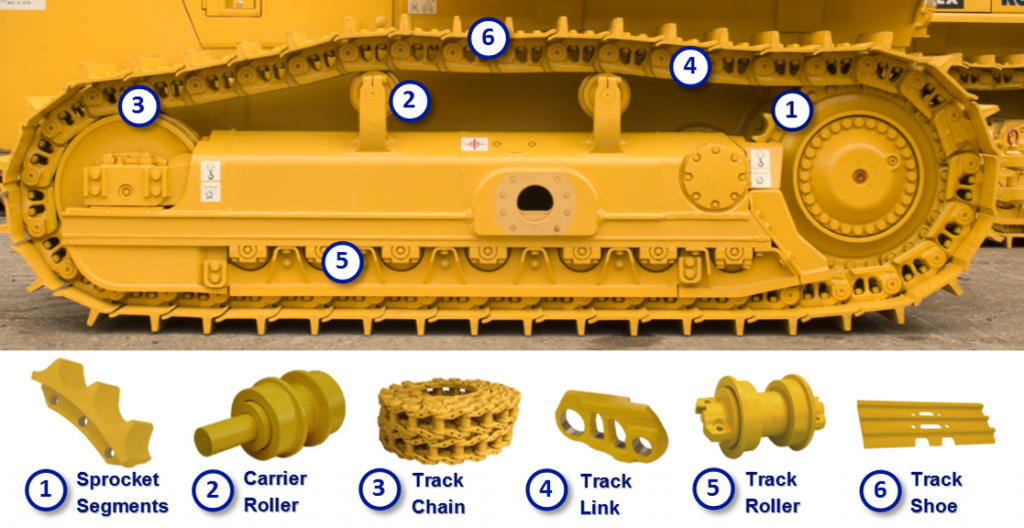 The improved warranty policy is applicable to crawler excavators from a PC118 class to PC2000, and ALL bulldozers.
Terms & Conditions apply
For more information, please contact your local PSSR or fill out the form below.
SUBSCRIBE TO THE PARTS OFFERS NEWSLETTER
SUBSCRIBE TO THE PARTS OFFERS NEWSLETTER