Marubeni-Komatsu offers genuine ground engaging tools solutions from the smallest utility machines to the world's large production machines, we have a solution for any application and any make/model of machine. Available components include teeth, blades, buckets and wear parts.
Please download the latest GET Brochure here.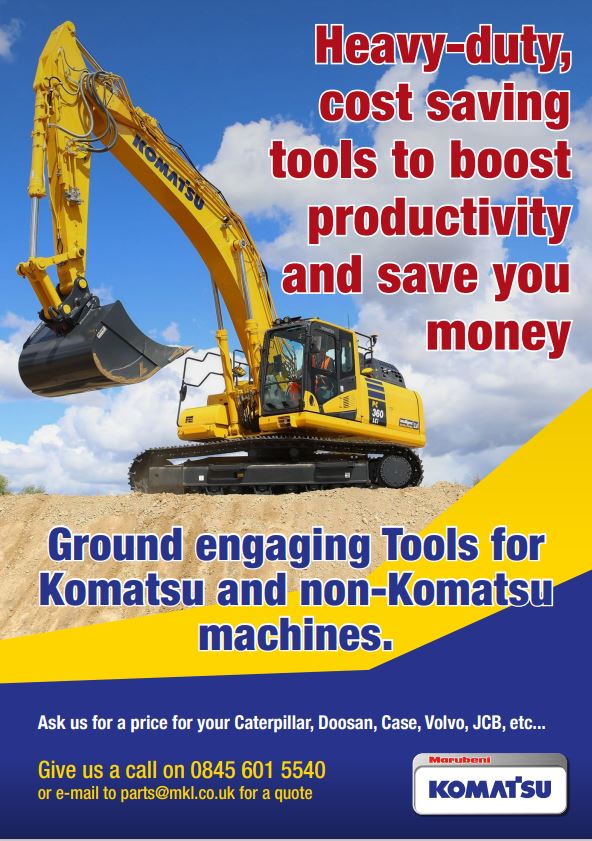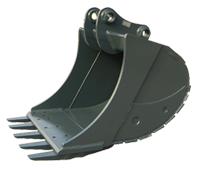 Bucket inspection programs
Arrange a comprehensive inspection of your machine's bucket to ensure maximum productivity, penetration and cost per hour. Prevent large-scale damage by highlighting potential risks in your application.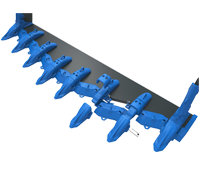 Bladesaver QM
Fully integrated 100% lip protection system for wheel loaders.  A streamlined profile for reduced base lip wear. Hammerless tooth and shrouds for quick, easy and safe changes out in the field.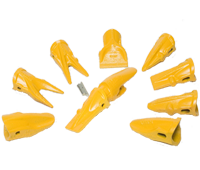 Tooth systems
High quality tooth systems such as Kprime, KVX and Dura available for most makes & models.  Safe and hammerless systems for quick change-outs and less machine downtime.  Heat treated to 500 Brinell for exceptional hardness, strength and durability.  A reversible tooth shape and a fastener that can be re-used multiple times ensure excellent value for money.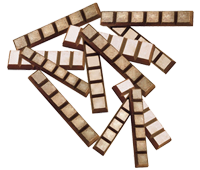 Wear products
Multiple styles and sizes to fit most makes and models.  Designed to provide strategic protection for your bucket to cope with the rigours of your application.  Lip, heel and wing protection for excavators and loading shovels such as choccy bars and buttons. Heated to exceptional hardness for maximum protection.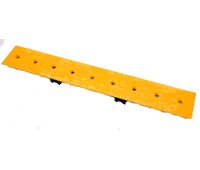 Cutting edges and end bits
Suitable for dozers of all makes/models, Marubeni-Komatsu offers a range of heavy-duty cutting edges and end bits heated to 500 Brinell for maximum wear life.  Highly durable and abrasion resistant, uniquely designed to be reversible for double the wear life.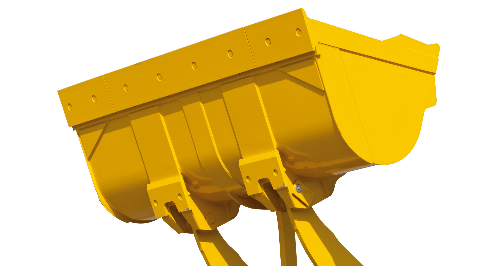 Heavy duty blades
An extensive range of blades suitable for all makes & models of Wheel Loader.  Heat treated to 500 Brinell, these blades offer superior strength and longevity.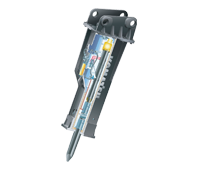 Hydraulic breakers
The Komatsu JTHB hydraulic breaker range delivers exceptional impact energy, long lifetimes and low operating costs. What's more, they minimise operator fatigue and environmental impact.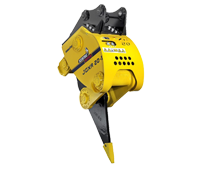 Xcentric rippers
Compared to today's typical hydraulic breakers, the Xcentric Ripper features high productivity levels, has easy maintenance and low noise levels.
Bucket wear product locations: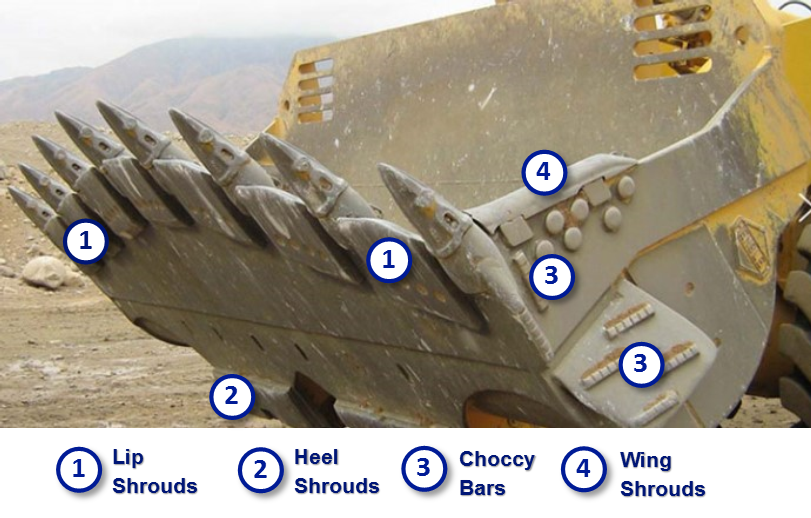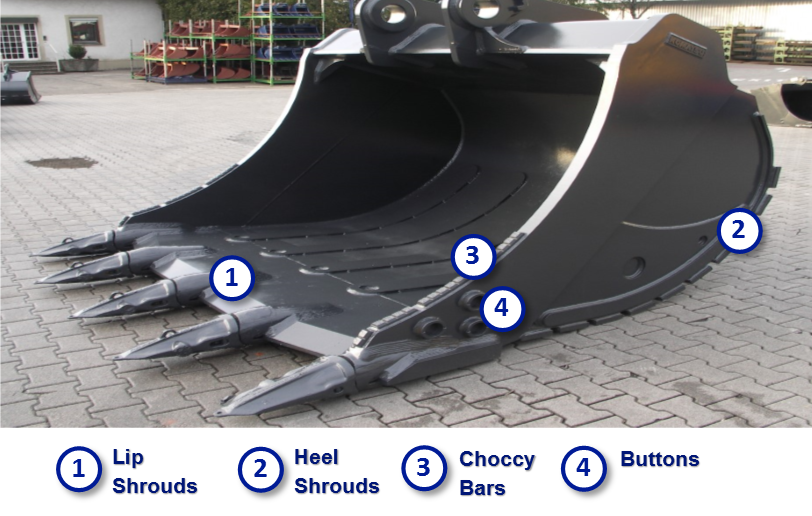 Kprime Tooth System
Kprime is a revolutionary new tooth system with has been designed with improved safety features to lower the risks of accidents on site – such as an easy-to-remove quarter turn with a metric socket for removal and an audible 'clack' to signify when the pin is locked. The Kprime tooth has up to 15% more usable wear material than its predecessor with a redesigned inner core for a stronger, more stable fit for increased reliability and a longer-lasting tooth.
For added value, the Kprime can be rotated on the adapter for an increased lifetime, and designed to stay in a pointed shape so that the integrity of the tooth is not lost over time.
Marubeni Komatsu is constantly improving its core range of Ground Engaging Tools to provide the best quality, most cost-effective and productive parts on the market to match all applications.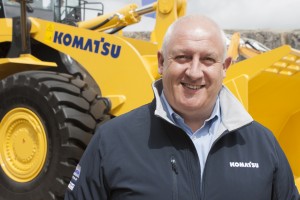 Tony Bull – G.E.T. Specialist
With 30 years in the construction industry focused on Ground Engaging Tools, Tony Bull is Marubeni-Komatsu's G.E.T. specialist and is on hand to answer any queries you may have.
Call Tony on: 07917017413
SUBSCRIBE TO OUR NEWSLETTER
SUBSCRIBE TO OUR NEWSLETTER